Simplifying healthcare
management for all
We believe everyone deserves access to quality healthcare, and we're working to make it a reality.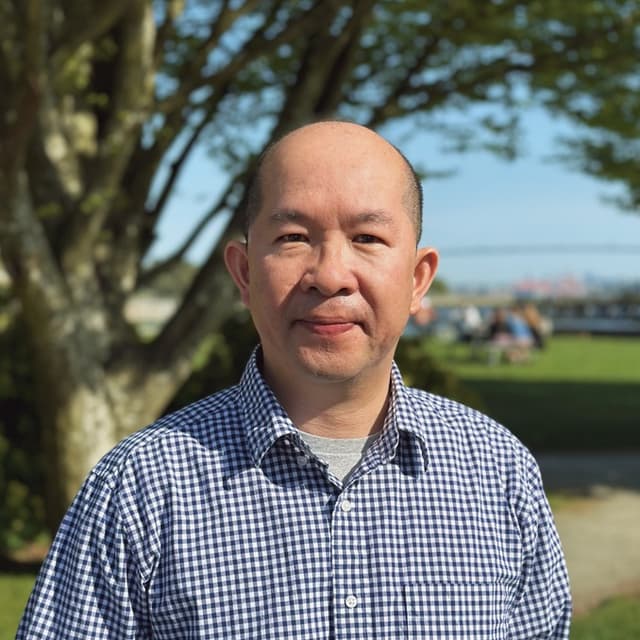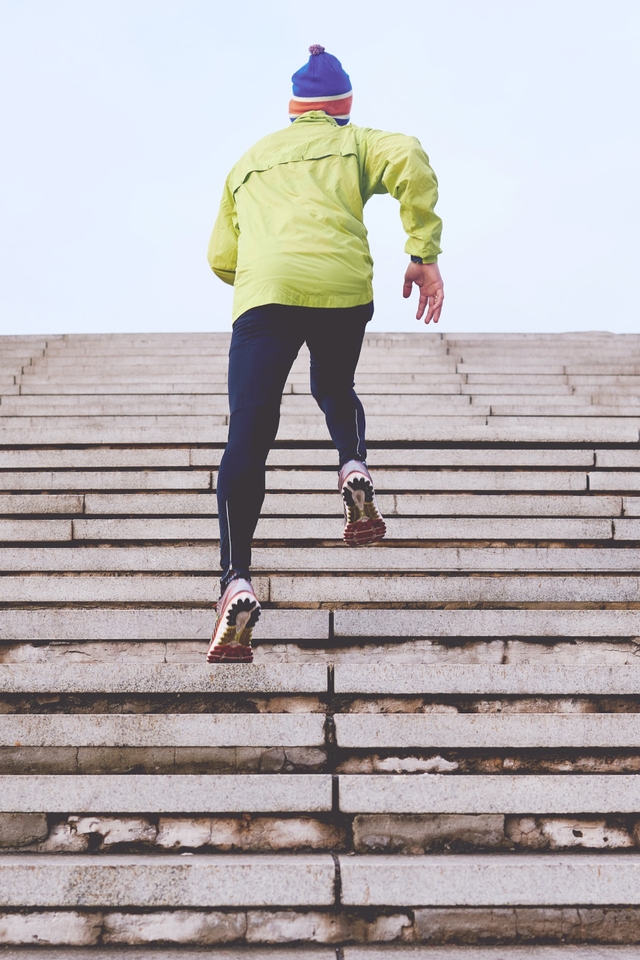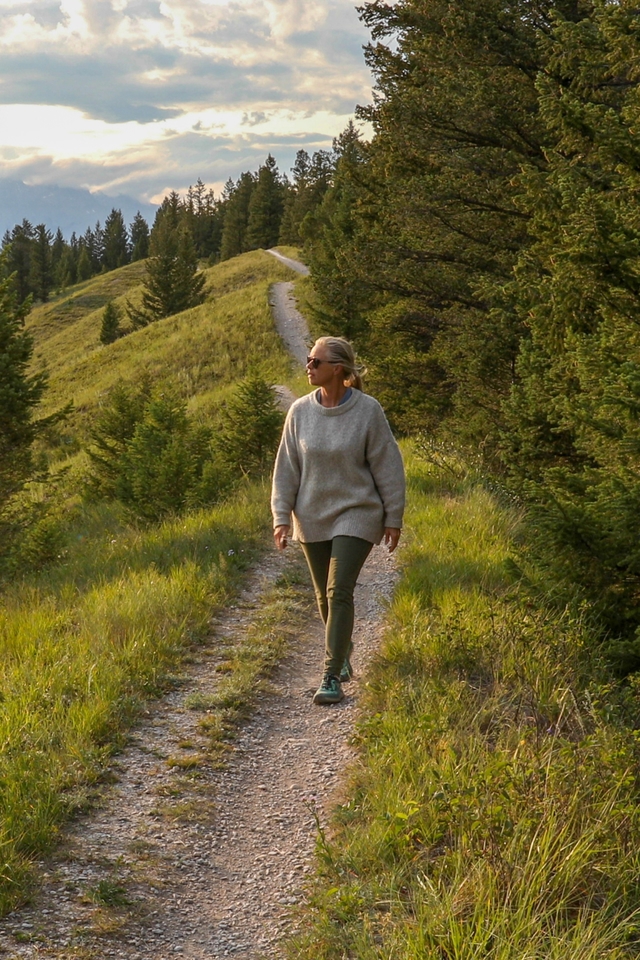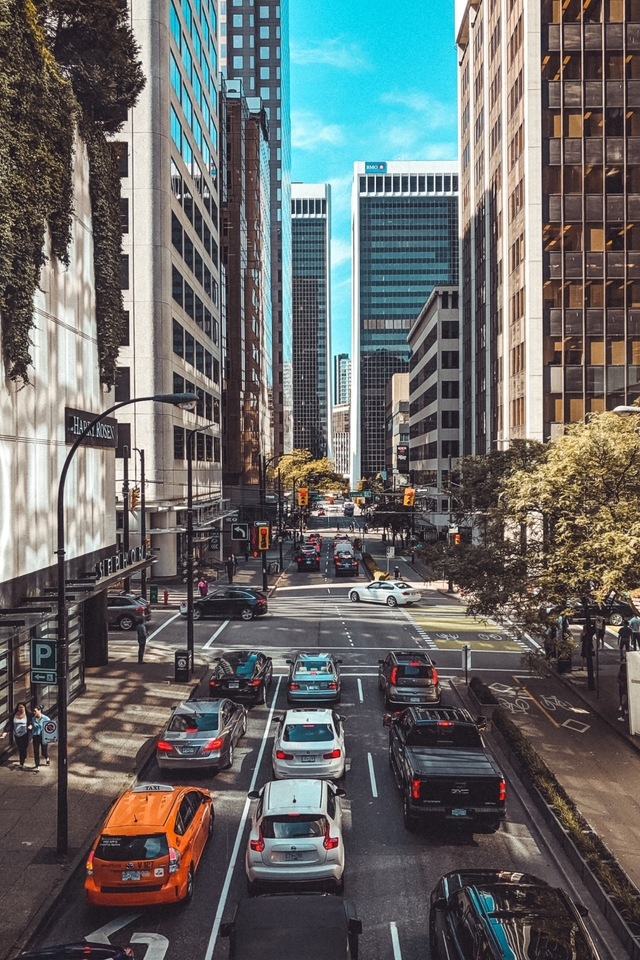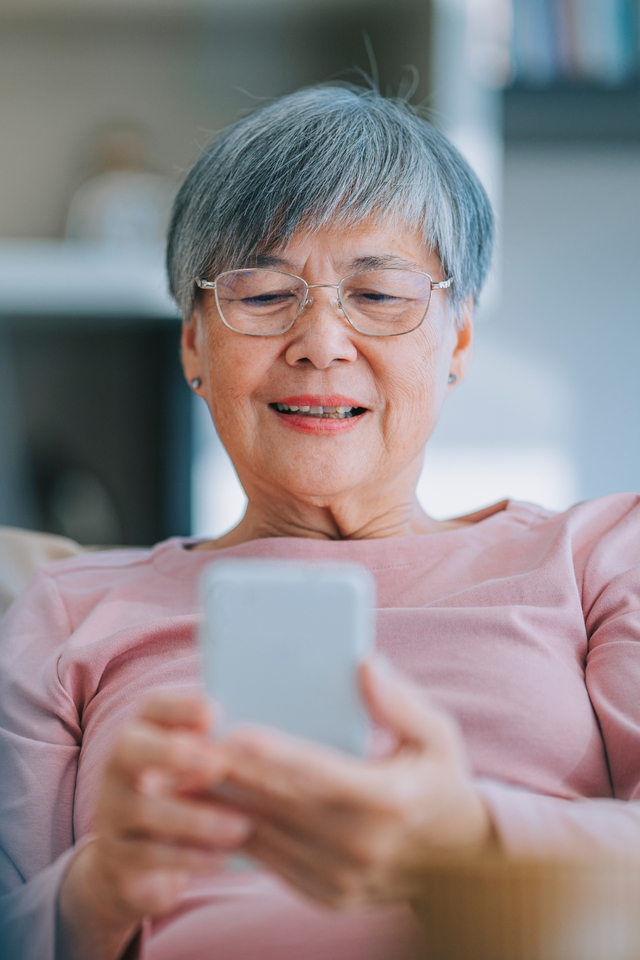 Tech Advisors
Hooman Jenabian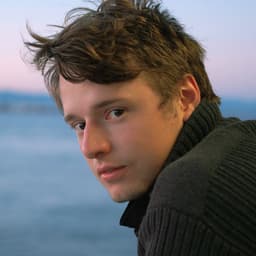 Casper Leerink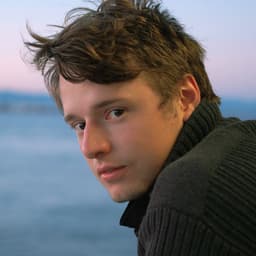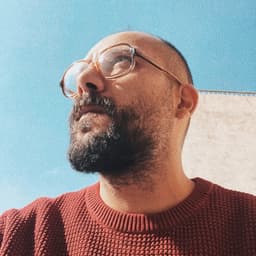 Alireza Hooshangi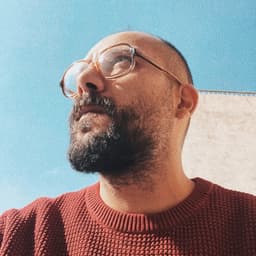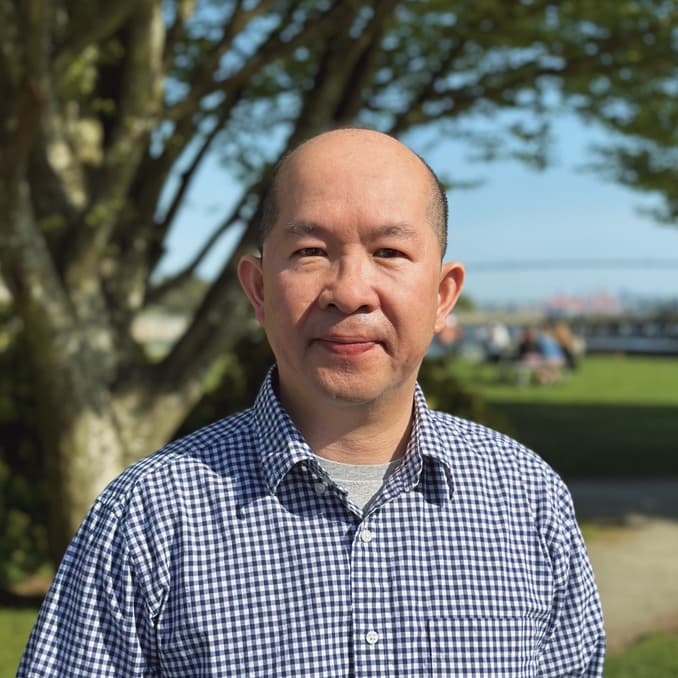 Kin Man Tung
Founder
His mission is to develop digital health products and leading in marketing strategy ways of integrating emerging technologies and innovative problem-solving methods to assure strategic success.
Partners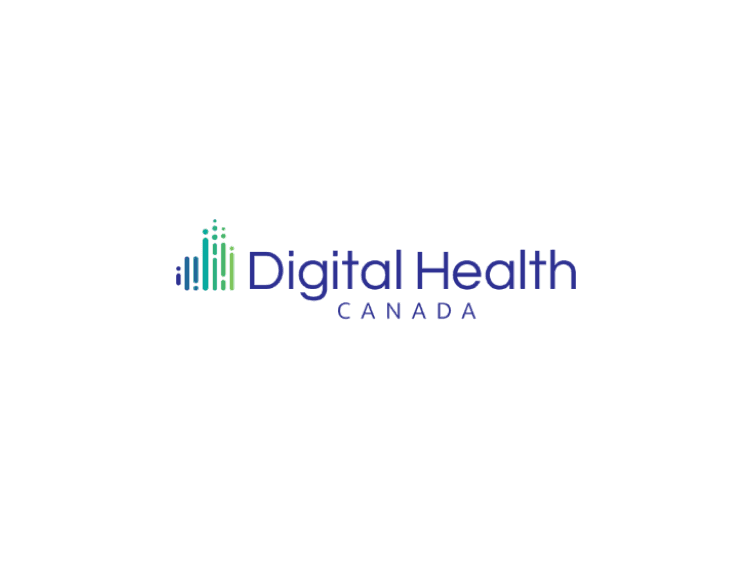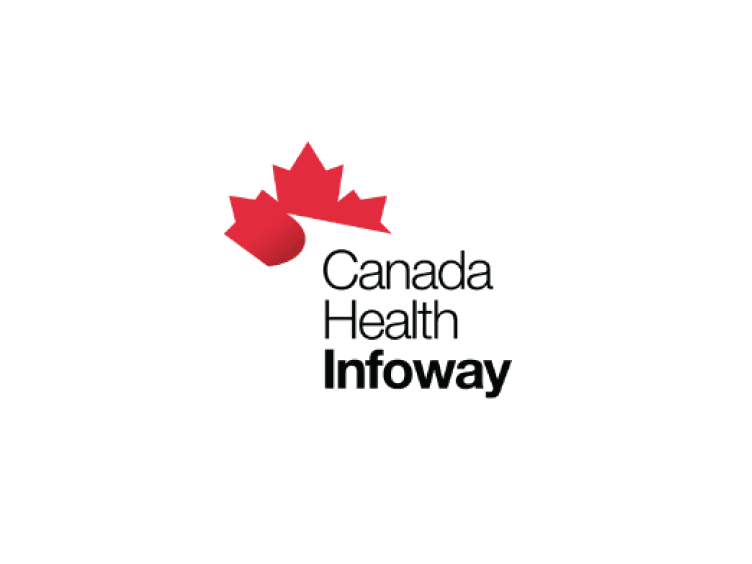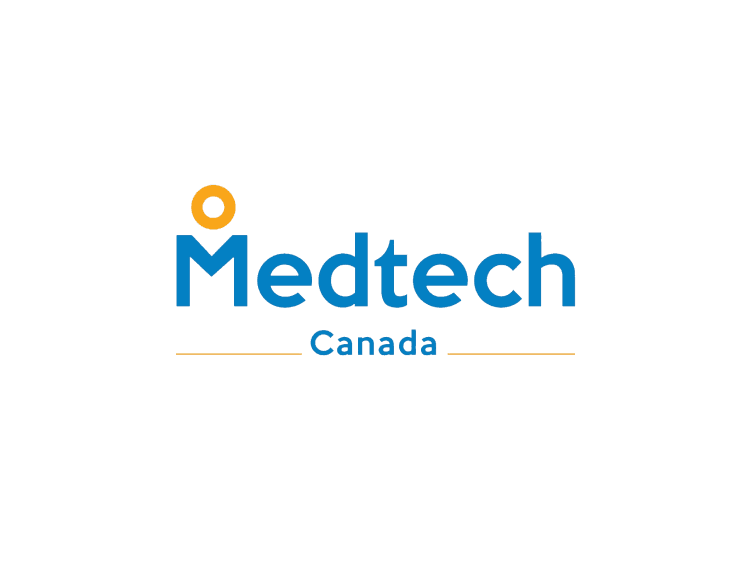 Transform your
healthcare experience.
Join our waitlist.